Meetings at the Banff Caribou Lodge & Spa
The Banff Caribou Lodge has two new meeting spaces. Carrying on with the sleek design of the guestroom and hallway refurbishments, the new spaces are the perfect addition to Banff favourite lodge.
Each room features;
Large windows allowing natural light
Cork floors
Well-appointed lighting and room specific ELAN sound system
Catering provided by in-house restaurant Keg Steakhouse & Bar
Complimentary high speed wireless internet
Underground guest parking
Over 1100 sq ft of meeting space
Woodlands Meeting Room
With the Woodlands room being the larger of the two spaces, the rooms can be used in unison as main meeting space and private breakout room, or as completely separate event spaces.
Dimensions: 34'x22.5′
Square Footage: 765 sq ft
Max Capacity: 64 (Reception)
Tundra Meeting Room
The Tundra room offers a comfortable setting for your next intimate board meeting or Executive workshop with the ability to accommodate 16 guests Boardroom style.
Dimensions: 20′ x 18.5′
Square Footage: 370 sq ft
Max Capacity: 33 (Reception)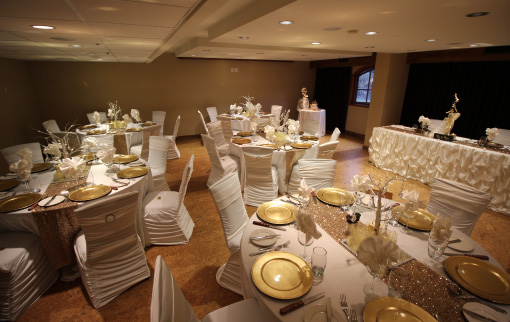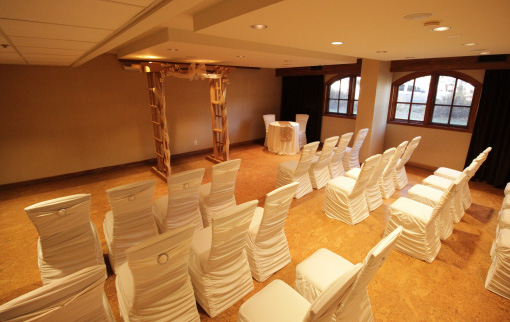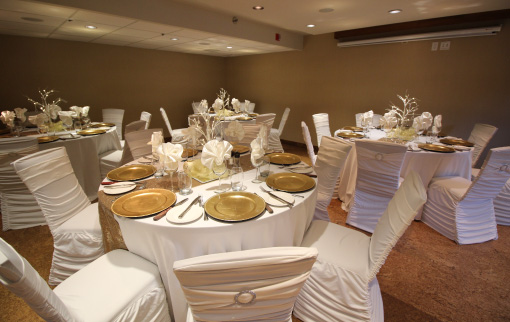 Menus and Catering
Menus and catering are provided by inhouse restaurant The Keg Steakhouse & Bar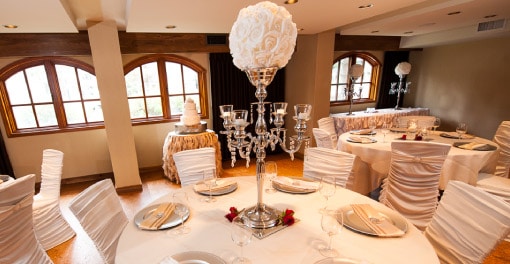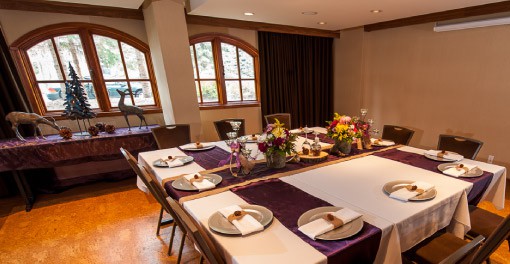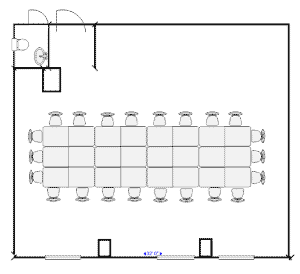 Woodlands Meeting Room
Boardroom Layout
max 28 people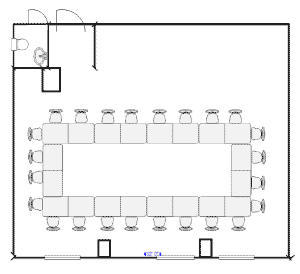 Woodlands Meeting Room
Hollow Square Layout
max 32 people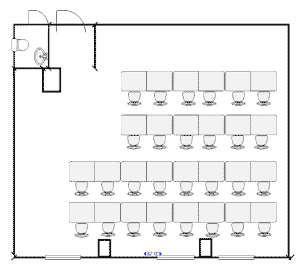 Woodlands Meeting Room
Classroom Layout
max 33 – 48 people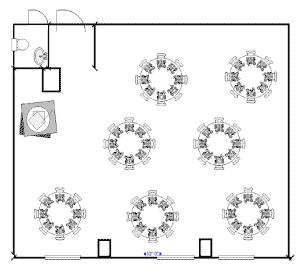 Woodlands Meeting Room
Banquet Room (with bar) Layout
max 56 people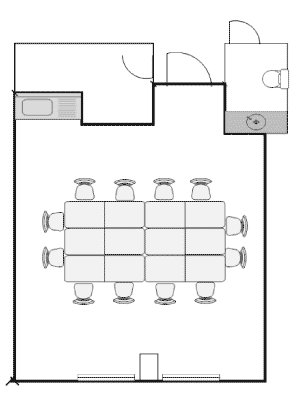 Tundra Meeting Room
Boardroom Layout
max 16 people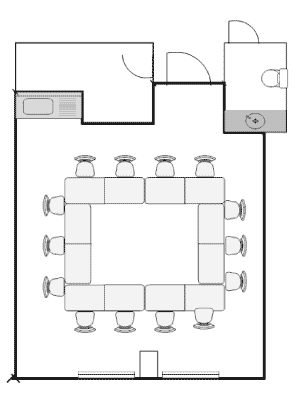 Tundra Meeting Room
Hollow Square Layout
max 20 people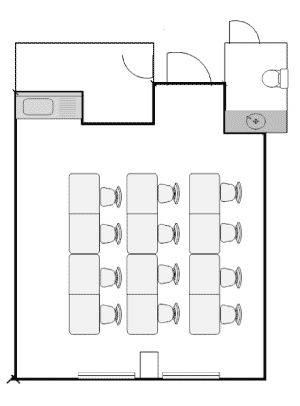 Tundra Meeting Room
Classroom Layout
max 16 people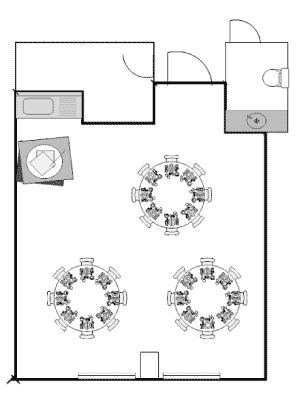 Tundra Meeting Room
Banquet (with bar) Layout
max 12 – 24 people
Dimensions
Square Footage
Ceiling
Theatre
Classroom
Boardroom
Hollow Square
U Shape
Banquet
1/2 Rounds
Reception
34′ x 22.5′
765
7.5′
56
33 – 48
28
32
28
56 – 60
28 – 32
64
20′ x 18.5′
370
7.5
26
12 – 16
16
20
16
12 – 24
n/a
33