The Keg Steakhouse & Bar
Legendary Keg Steaks
The Keg Steakhouse & Bar is located off the lobby, and is open for breakfast and dinner. Quality, comfort and value are three key ingredients that make The Keg Steakhouse & Bar experience like no other. Our menu features tender, juicy steaks, slow roasted prime rib, succulent shellfish, the freshest of salads, and irresistible desserts.
Room Service is available to all guests during restaurant hours.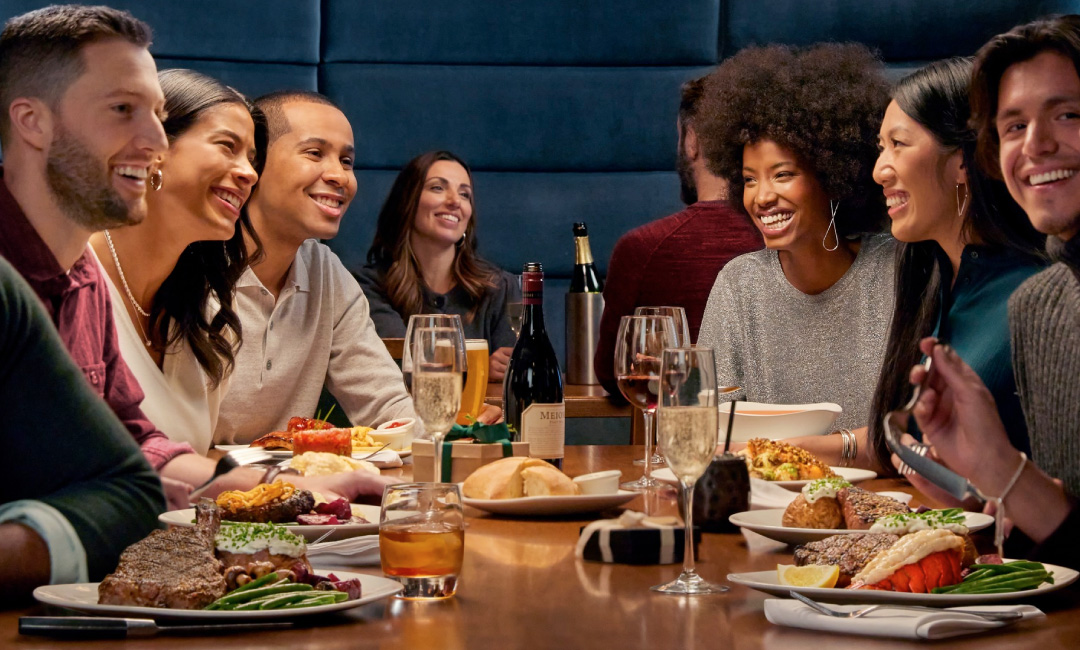 Open for Dine-In and Take-Out
521 Banff Avenue
(403) 762-4442
located in the Banff Caribou Lodge & Spa
Yes, We do take reservations through OpenTable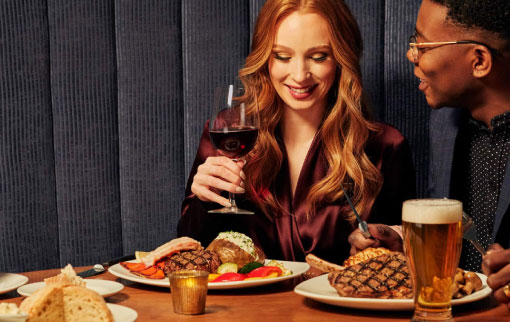 For the entire month of November!
This November, enjoy up to 30% off on select Wines at the Keg Steakhouse & Bar
Reservations appreciated, walk-ins welcomed
Keg Steakhouse Hours of Operation
BREAKFAST Buffet Only

Monday - Friday
7:00 am - 11:00 am
Saturday & Sunday
7:00 am - 11:00 am
LOUNGE

Monday - Friday
4:00 pm - 11:00 pm
Saturday & Sunday
3:00 pm - 11:00 pm
DINING ROOM

Monday - Friday
4:00 pm - 10:00 pm
Saturday & Sunday
3:00 pm - 10:00 pm