Specials
For inquiries about specials please contact our Reservations Team
Phone 1-800-563-8764
Your Mountain Adventure Awaits
Stay longer, Experience more!
Start planning your summer vacation now
Book your first night and receive 30% off any additional nights
Travel Dates: May 30th to October 11th, 2021.
Includes  complimentary parking, complimentary Wi-Fi, a Best of Banff discount booklet and complimentary access to the Banff Local ROAM transit system.
Looking to do something different in Banff?
Take a look at our activity partners for sightseeing, rafting, horseback riding, and more.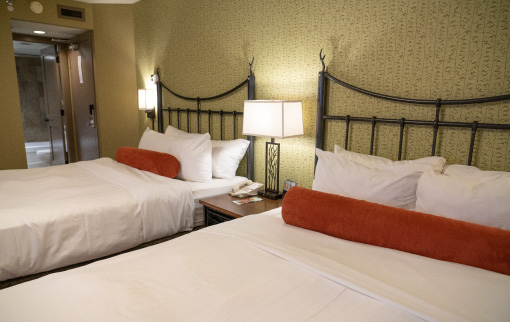 Everything Caribou
From only $175 per person, experience all that is Caribou this summer:
Please contact the Red Earth Spa directly (403-762-9292) after making your booking to reserve your spa appointment.
Banff Caribou Lodge & Spa
521 Banff Ave, P.O. Box 1070
Banff, AB, T1L 1H8
1 (800) 563-8764
1 (403) 762-5887