Specials
For inquiries about specials please contact our Reservations Team
Phone 1-800-563-8764
Spring to the Mountains
Come out and stay at The Banff Caribou Lodge & Spa for 20% off.
Staying longer? Receive 25% discount on stays of 4 nights or more.
Save 20% Accommodation in Banff & Canmore
Travel Dates: April 3rd – June 16th, 2022.
Includes complimentary parking, complimentary Wi-Fi, a Best of Banff discount booklet and complimentary access to the Banff Local ROAM transit.
What is there to do in Spring?
Hit the slopes and enjoy spring skiing, hike trails with picture-perfect mountain views, or explore the lively downtown hubs.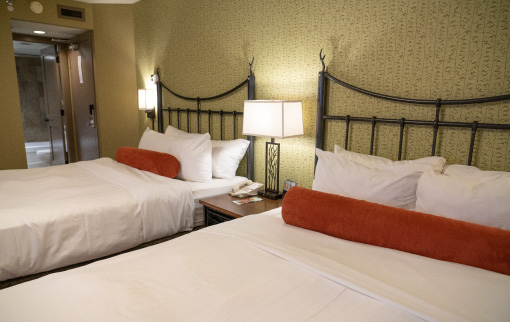 Everything Caribou
From only $159 per person, experience all that is Caribou:
Available Sundays - Thursdays. Subject to availability.
Travel Dates now until June 9, 2022 and from October 10 until December 15, 2022
Please contact the Red Earth Spa directly (403-762-9292) after making your booking to reserve your spa appointment.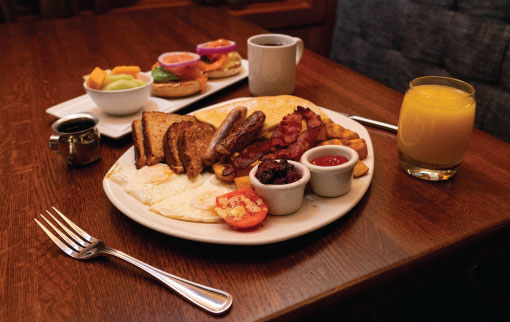 Midweek Bed & Breakfast Special
Experience Banff on a Full Tummy! Starting from $79 per person, this package includes:
Subject to availability. Travel Dates until June 9, 2022
Call us at 1 (800) 563-8764 to add additional and kids breakfast.
Banff Caribou Lodge & Spa
521 Banff Ave, P.O. Box 1070
Banff, AB, T1L 1H8
1 (800) 563-8764
1 (403) 762-5887